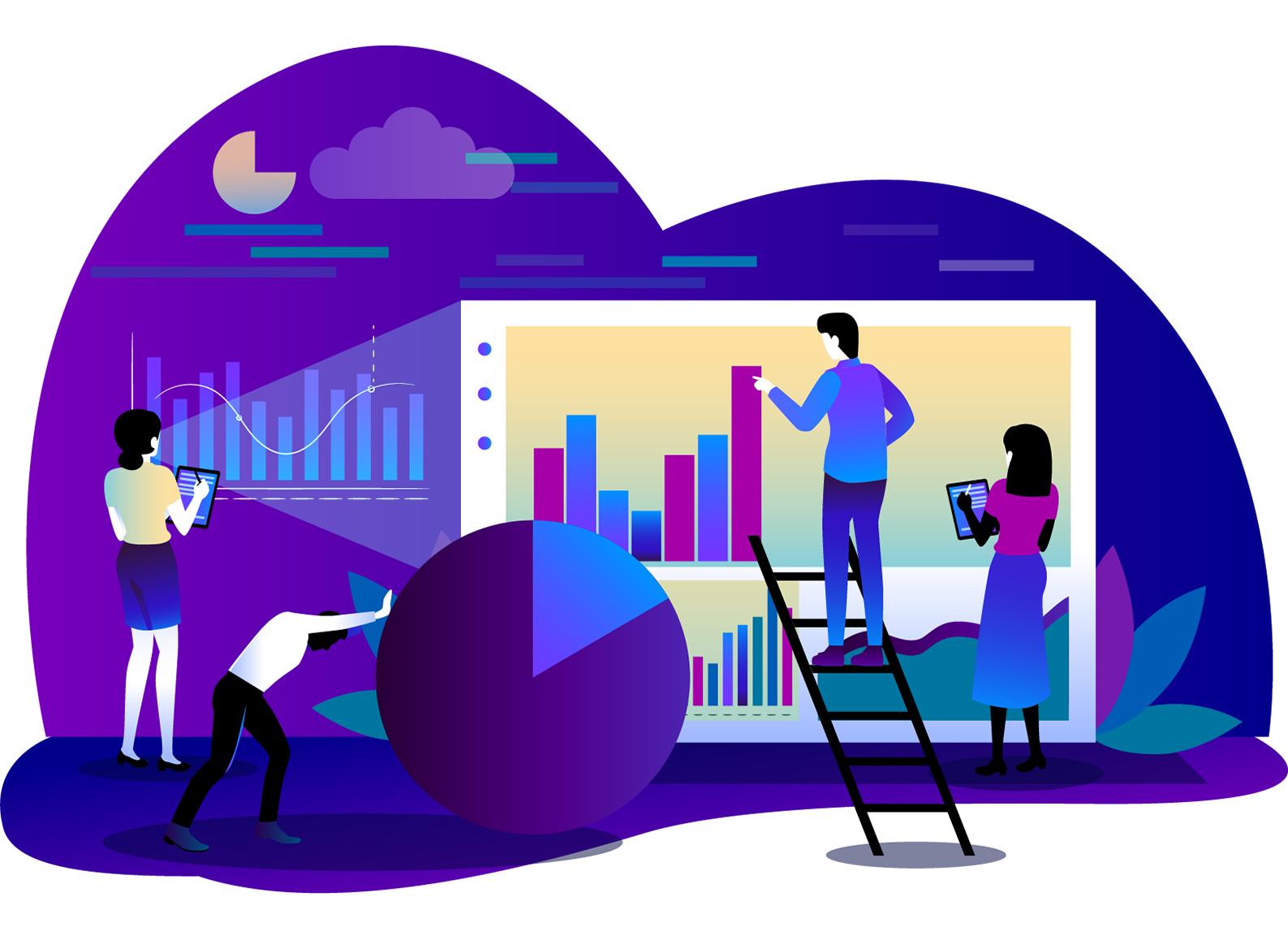 Website development Give your business visibility.
Do you want to develop your business on the Internet by setting up an online sales site or by proposing additional digital offers to your customers? Mobile application, specific digital tools or promotional site, many solutions exist.
I will accompany you step by step in the materialization of your project on the Internet. I can adapt to all types of activities. BTP, Training, Online sales, Community, Contact me now to define your needs and answer all your questions.