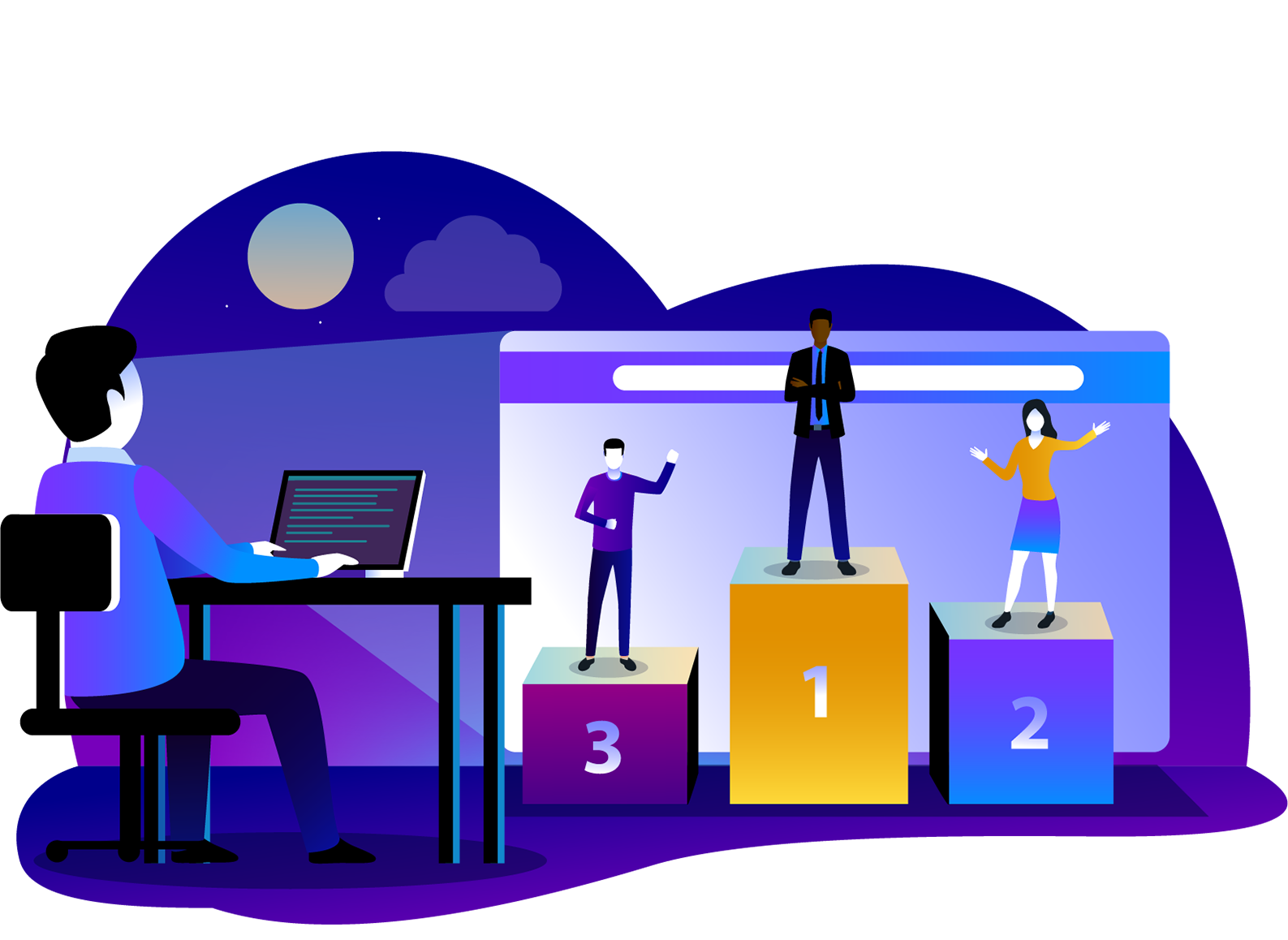 SEO optimization Improve your online presence.
SEO is about improving your position in the Internet search results. This positioning is fundamental when you know that 70% of clicks on Google results are made on the first page.
Being among the first search results is a major asset for your business.
Be the first choice of your prospects when they search for your product or service.